Free Activity Packs for Faifley Families During the Summer
Funding was secured by Knowes Housing Association through the Scottish Government's COVID-19 Support For Communities Fund which enabled us to support the local community through a variety of means including issuing activity packs for families and children.
The packs were set out each Friday within Faifley Parish Church, and the Church supported the project by enabling the use the Church Hall (free of charge) to store, make up and distribute the packs. So a great big thank you also to Jackie and Diane from Edinbarnet Parent Council for all their hard work and organsiation throughout this project.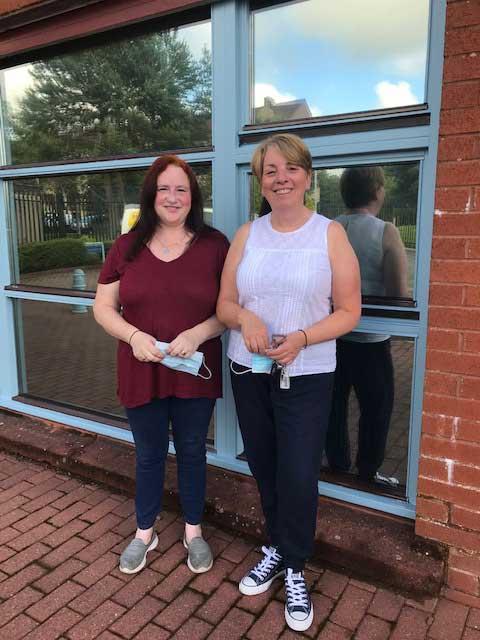 Packs were made up and distributed over a 6-week period to an average of 100 families across the Faifley community and each pack was themed with the final pack coinciding with the children going back to school.
At the start of the project, 80 families signed up and by week three packs were being delivered to 100 families. In total, this activity has benefited 400 individuals.
The themed packs comprised of:
Week 1 – Baking Pack
Week 2 – Art Pack
Week 3 – Anti-stress and wellbeing packs
Week 4 – Family games night pack
Week 5 – Sleepover pack
Week 6 - Back to school pack