The app for your mobile devices is available from the Apple App store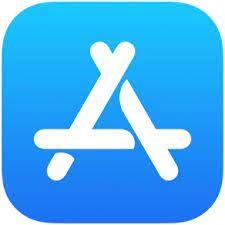 or Google Play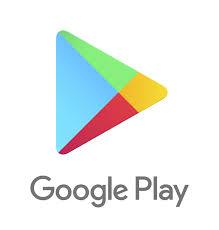 .
We would encourage you to log into the portal and set up your online account with us.
On the portal you will be able to find information on your customer account, make a card payment, report a repair, report anti-social behaviour and make a complaint as well as just generally contact the Association.
For first time users, registration is required. If you need any help with registering to use the app, please contact the office on 01389 877752 (option 5). Also you can call into the office and access the portal app through our customer kiosk located within our interview and staff are on hand to provide any guidance and support you may require.